September Pet Stars of the Month: Nike & Beau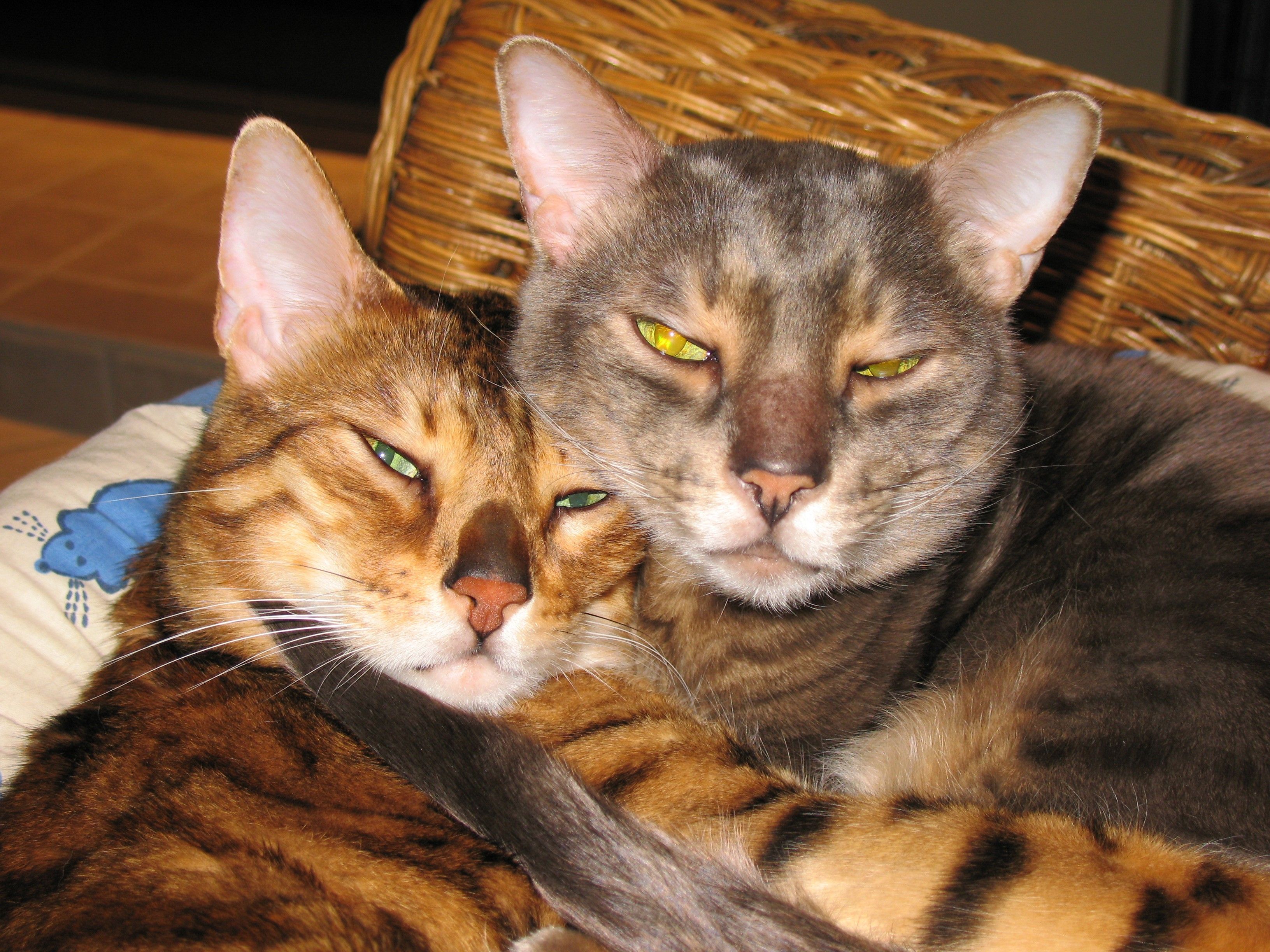 Meet Beau and Nike! These Bengal brothers are 15 years and 10 years old, respectively.
Favorite Food: Fresh Salmon
Favorite Activity: When Mom takes us on stroller rides or lets us bask in the warm sun.
"We have no problem telling Mom when we want something, like to play or turn off the air conditioning!
Although we are considered "seniors", we have not lost the spring in our step. We love to climb on our cat trees and race through the house.
Beau is known for riding on Mom's shoulder. We love our Mom and Dad very much, but we hate it when they brush our teeth!"